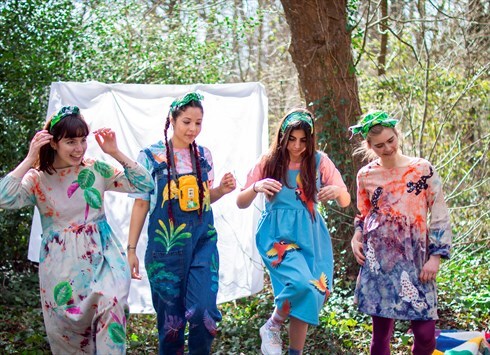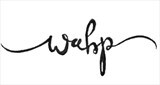 Bristol, UK
We are artists who paint unique garments by hand! We're a social enterprise, using art therapy for mental...
Christmas shop opening & closing information!
Hello!
So you might know that we are going to The Clothes Show Live on the 7th-11th December! Maybe we will see you there?
We thought we would give you some info about orders during December:
The Clothes Show event will mean that we are unable to paint for a week! As all our pieces are made to order, we are a little more restricted on time than normal shops.
This means that ALL orders made after 2pm on the 26th November will be sent out in one big batch a little later than usual on the 20th of December. We will write this in the descriptions of the pieces, to try and make this clear :)
The shop will close on Sunday 9th December and reopen on the 28th of December :)
If you live in the UK: We are posting all UK items via "Special Next Day delivery before 1pm", with the post office- to do all we can to get them to you hopefully before Christmas, however the Post Office does get very busy- so it's very unlikely, but there is a small possibility that they may be a little late!
If you don't live in the UK: Any orders made after the 26th of November, won't get there before Christmas! But we will send them tracked because of the busy festive period, they may get there before New Year- we can't guarantee anything though.
Hope this helps with your Christmas Shopping!
Lots of LOVE from WAHP X