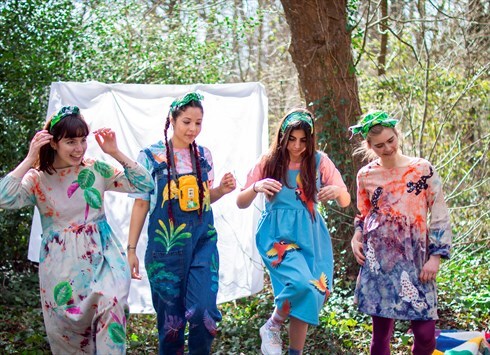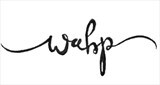 Bristol, UK
We are artists who paint unique garments by hand! We're a social enterprise, using art therapy for mental...
Co-ords
We had a dope time shooting our co-ords last weekend with Charlie Barker & Zoey !
Charlie got her bum out to show off our new cheeky pants!

Zoey and I then wore the co-ords to her test shoot with Asos- who spotted her through the WAHP marketplace boutique! #win
If you wanna follow our hairy adventures, check out our Instagram ! @wearehairypeople
Have a fab weekend! And make the most of free shipping using the code FREEUKPP on all WAHP orders in the next few days!
Lots of Love! X