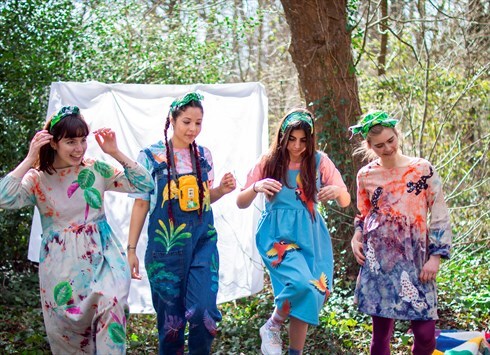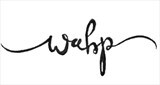 Bristol, UK
We are artists who paint unique garments by hand! We're a social enterprise, using art therapy for mental...
Confetti Fun!
We had a lovely time shooting with the Confetti Crowd gals amongst the flowers the other day!
It was lovely hanging with some fun and bubbly beans, who styled up the co ords in their own way :)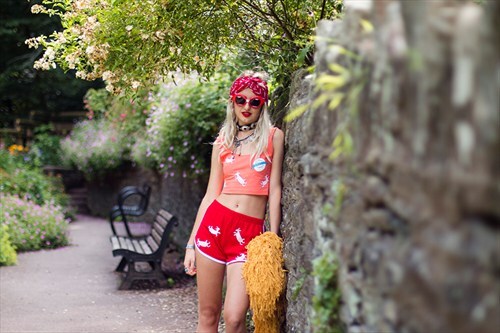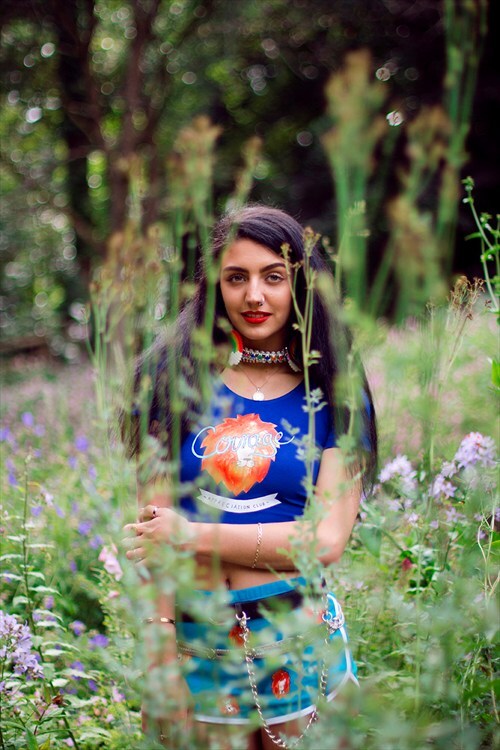 The girls were so kind and lovely to me- which meant a lot as I've lost a bit of confidence since having a baby (who is the most important thing in the world by the way!) I then got to thinking about how to get my work back on track, so watch this space for completely new things to come this year- I may just surprise you!
I'll leave you with a pic of my baby Elijah modelling some WAHP baby wear!