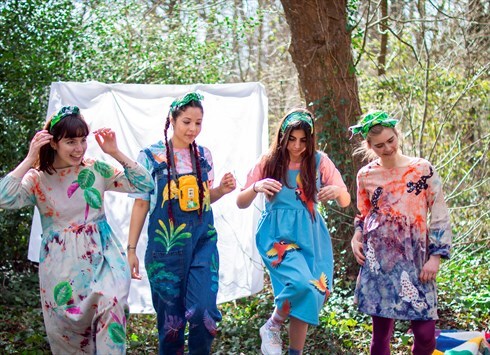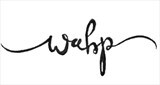 Bristol, UK
We are artists who paint unique garments by hand! We're a social enterprise, using art therapy for mental...
Did someone say GALAXY?
Golly how we LOVE galaxy here at WeAreHairyPeople.
WAHP has only been on Asos for one week and already lots of my lovely, Hand-Painted, Galaxy pieces have sold out!
Being an artist, it's hard to let go of the work I slave over, but I'm glad that my pieces are finding wonderful homes!
We hope to do a Post on our 'Visionaries' soon- the first 12 buyers of WeAreHairyPeople garments, the leaders of the WAHP trend, have been asked to send pictures of themselves in their new hand-painted pieces- we're all very excited about it!
But for now, here's some of the Cosmic wonders that have left WAHP headquarters in our first week!
There are a few GALAXY garments left, get yours now!
Lots of Love from
WAHP!
X