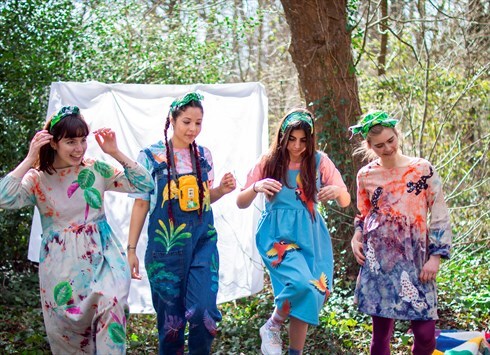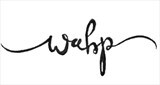 Bristol, UK
We are artists who paint unique garments by hand! We're a social enterprise, using art therapy for mental...
Exciting new news
Hello! We hope you've had a lovely monday!
There are lots of things about to happen at We Are Hairy People! We are so excited, we wanted to share!
Our painter is currently working on a Couture Runway collection, made up of eight pieces, which are going to be shown at Fashion Wales Live on the 29th of June! Of course we will take lots of pictures for you to see!
On top of that, before then, the runway collection will be shot by our lovely photographer Nick Shand, using our FAVOURITE professional face from FM Agency in London! You'll have to wait to find out who!
The pieces will then be available to buy! They will be slightly more expensive than our normal pieces, but we will make sure it is affordable luxury for you! So keep your eyes peeled at the beginning of July as they're expected to sell out fast- and there won't be any copies! True one off hand painted pieces of art! Hurrah!
After that, we're going to be teaming up with BA HONs Fashion Design students at Newport University, who are collaborating with us by creating garments out of white silk for us to paint on! #Dope
In the mean time, if you make your way to our Facebook page, and tag yourself in the image shown below, you will be put in to the prize-draw to win whichever Tee you tag!
#we'resogoodtoyou

If you would like to send us any garments to paint, please feel free, we would love to make you a masterpiece!
Lots of Love from
WAHP! X