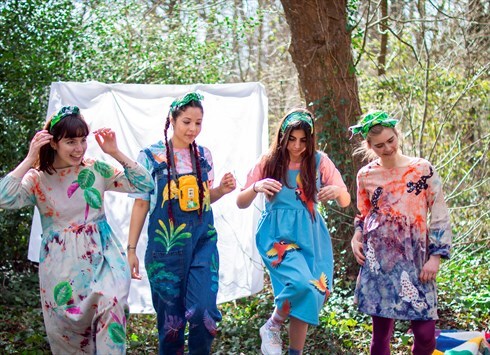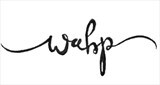 Bristol, UK
We are artists who paint unique garments by hand! We're a social enterprise, using art therapy for mental...
Flare AW15
Introducing our lovely new collection captured on film!
Check it out via this link: PLAY
I hope you love it! We really enjoyed the fun and freedom of the collection, and Red Pandas are just the cutest!! This will actually be my last collection of the year because I'm about to have a baby- so all my stores will be closing in a few weeks and won't reopen till the new year! Which may just be the excuse you need to treat yourself- feel free!
Lots of Love!
Sarah X