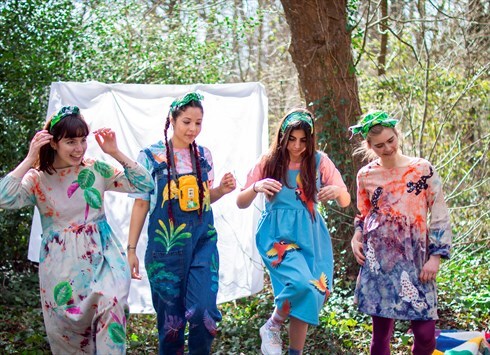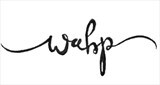 Bristol, UK
We are artists who paint unique garments by hand! We're a social enterprise, using art therapy for mental...
Free Gift for all 4K FB fans!
OMG, we've nearly hit 4000 likes!


We wanted to thank all 4000 of you for your love and support, which we are SO GRATEFUL FOR! So when we hit 4k on our like counter, there's a free gift waiting for every single one of you! They're top quality gifts as well- most of the gifts are WAHP tees, and there are also some exclusive jumpers, dresses and tea cups up for grabs :)
To claim your gift, share, like and comment on this FB post before the weekend, which is when we will inbox each of you your code to get your free gift with your next purchase.
Thank You dearly, fans & friends!
Love the WAHP team,
Sarah, Lizzie & Chloe X