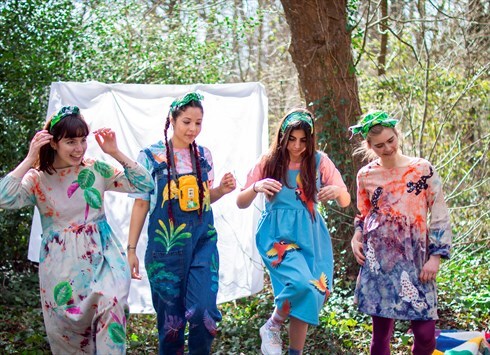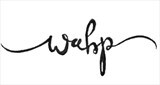 Bristol, UK
We are artists who paint unique garments by hand! We're a social enterprise, using art therapy for mental...
Hurrah for a Rad New Season! & Modelling opportunity
Hello!
WAHP are almost ready to reveal our lovely new Autumn/ Winter hand painted pieces!
So get ready to have your socks blown off because the collection is rather astonishing if we do say so ourselves!
We don't want to give away the surprise, so this is the only little glimpse your going to get…
Any way, we're also looking for one more model to join our hairy faces is this seasons shoot which will take place on the 15th September in Swindon. If you'd like to be considered please send as small portfolio to sarah@wearehairypeople
Lots of love from WAHP X