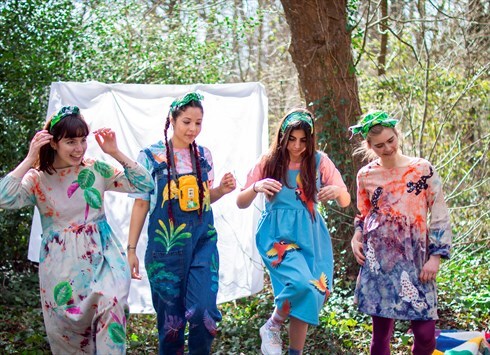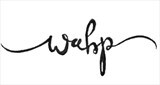 Bristol, UK
We are artists who paint unique garments by hand! We're a social enterprise, using art therapy for mental...
Last Chance to Buy + 25% off
Hello!
So lots of pieces are going to be discontinued soon, to make some space for our SS13 pieces which will be released in under 2 weeks time! :O
We love every piece we paint, so we wanted to give you the chance to get hold of anything you want before we stop making it, so we're offering 25% off anything in store for a few days!
#LastChance
Here's some of our favourites from our pieces so far!
The 25% off code is LASTCHANCE
Look out for our new website, new documentary of how our pieces are made by our artists in the studio, and of course for the new collection- including handmade dresses & dungarees! #YesWeToughtOurselvesDressmakingForYou
Enjoy!
Lots of Love from
WAHP