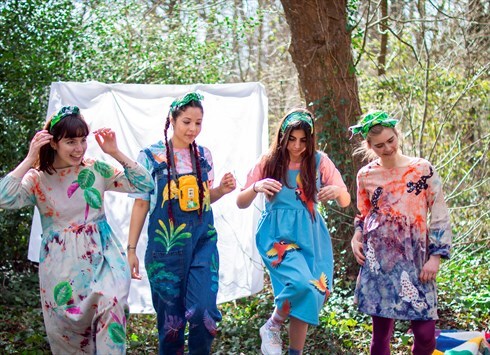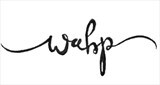 Bristol, UK
We are artists who paint unique garments by hand! We're a social enterprise, using art therapy for mental...
Last day of October! :o
We're counting down the days to Christmas, and to celebrate the end of October, we're offering 20% off any order made on Wednesday 31st!
Perfect for a bit of early Christmas gift shopping! A unique handmade gift for a unique handmade friend!
Love from
WAHP
X