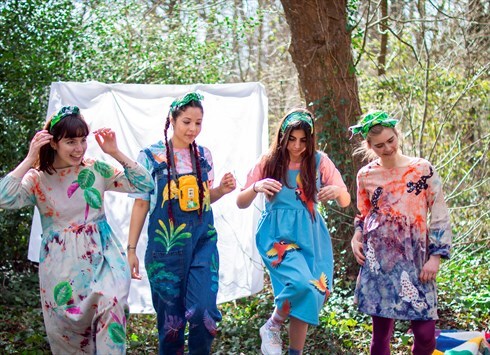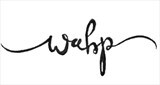 Bristol, UK
We are artists who paint unique garments by hand! We're a social enterprise, using art therapy for mental...
Movie time!
The Spring Summer shoots & collections have been made in to a lovely little film for you!

Click here to watch!
We hope you enjoy it! We have some super exciting things planned to paint soon, so keep your eyes peeled!
<3
Your WAHP friends X