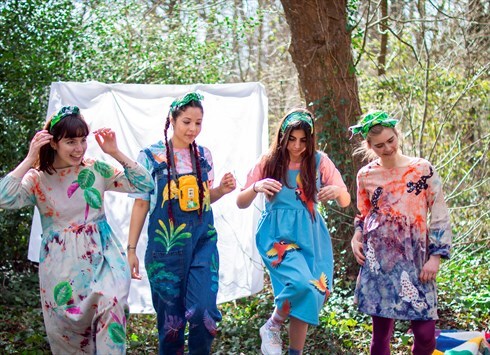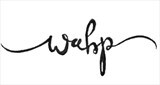 Bristol, UK
We are artists who paint unique garments by hand! We're a social enterprise, using art therapy for mental...
Prom Dress Please
If your looking for a unique, one of a kind prom dress, you might consider some new in items hand made and hand painted from our WAHP artists!
This dress is modelled by myself- I'm the main painter here at We Are Hairy People, hello!


It's made from soft faux suede! mmmmmmm
Here are a few more we've made ourselves:
I'm about to make this iridescent dress in blue! Keep your eyes peeled!
<3 Happy shopping!
Sarah, WAHP X