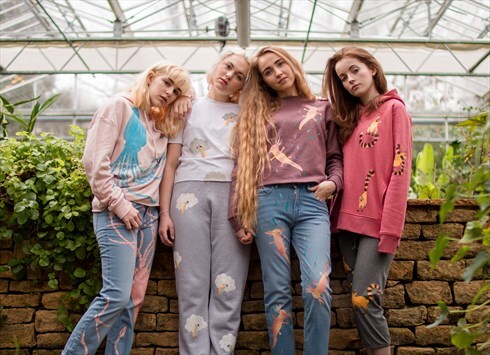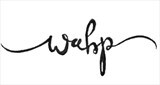 Bristol, UK
We are artists who paint unique garments by hand! We're a social enterprise, supporting those fighting...
Rainbow! What's your flavour?
Our two signature best sellers have been made in every colour of the rainbow!
So you can find yours in your favourite colour, and maybe get a special something for a special someone this special Christmas!
Out Now!
Of course with Christmas coming, you'll have to keep an eye out for our exciting Winter, Furry, Festive collection which we will be shooting in the snow next week!
There's a hint of the Winter collection in Topshop Bristol:

Enjoy the Rainbow!
Love
Sarah & Lizzie
The WAHP Artsists