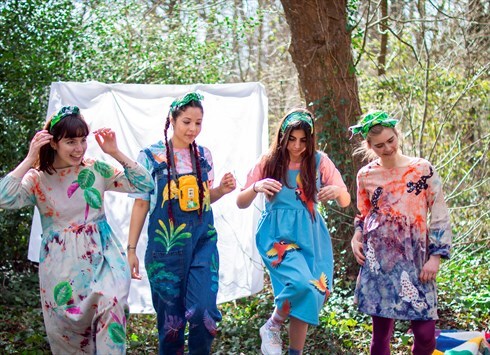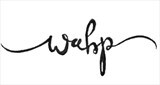 Bristol, UK
We are artists who paint unique garments by hand! We're a social enterprise, using art therapy for mental...
Request your own Handmade Custom Piece!
Hello fellow hairy people!
If you're looking for a super rad hand painted design put on to a garment of your choice then, Boy, have we got lovely news for you!
Keep calm, contain your excitement, here's the dealio:
Step 1: Have a little look at designs already available by WeAreHairyPeople. You can see these in store, although some designs sell out quick and are no longer able to be viewed, in which case, our FACEBOOK can show you more options- facebook/wearehairy.
Here is a quick look at some of the designs that I'm LOVING painting right now!

Step 2: Find yourself a glorious garment that compliments both you and your chosen design!
Step 3: Request your design by messaging us, then post your garment to the address supplied.
Step 4: Leave me to paint on it for a few days, then receive your wonderful, one-off custom piece, and dance joyfully everywhere, wrapped in its infinite beauty, knowing that you own the only one in exsitence!
Hoorah!
Peace out,
WAHP
X