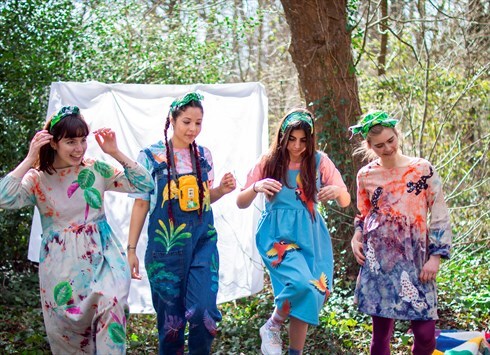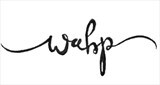 Bristol, UK
We are artists who paint unique garments by hand! We're a social enterprise, using art therapy for mental...
Sale!!! Yep <3
Lots of lovely We Are Hairy People garments have had their prices slashed today! For hand-painted one of a kind pieces, this really is a wonderful bargain for you! I want to be able to paint more, so I'm making room! Grab something lovely now!
Furthermore if you'd like 20% then send me a little message! (Available till Friday 20th May)
Much love, from WAHP X


Horray!