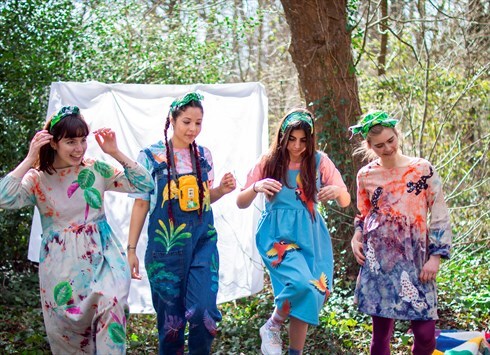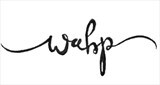 Bristol, UK
We are artists who paint unique garments by hand! We're a social enterprise, using art therapy for mental...
Shoreditch Fashion Show
Hello!
We Are Hairy People have been shortlisted for a wonderful fashion show in Shoreditch, London!
Horray!


If you'd like to help out our humble little collection of artists by voting for us, please do!
Just follow this link: LINK and either like or tweet etc using the links in the sidebar!
Thanks so much my lovely hairy friends!
<3 XXX