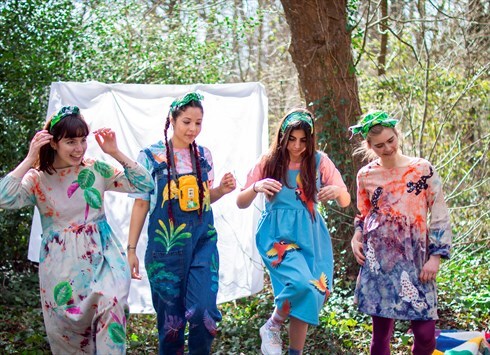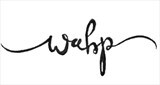 Bristol, UK
We are artists who paint unique garments by hand! We're a social enterprise, using art therapy for mental...
The biggest 'share to win' ever! (probably)
Hello! WAHP absolutely LOVE to give their fans GIFTS!
In August, you will be able to order any WAHP T-Shirt, T-Dress or Jumper, in any colour and any size! I will be making pieces to order during August and September before bringing out a few Wintery pieces ready for our Christmas snow!
So TO CELEBRATE, I'm offering a few lucky winners the chance to win pretty much any WAHP piece made since we started up 4 months ago! To be in with a chance to win, you need to head over to our FACE BOOK PAGE and find our SHARE TO WIN ALBUM where you will find images of WAHP garments, simply share you favourites to be put in to the prize draw!
Enjoy!
Lots of love from WAHP
@W_A_H_P