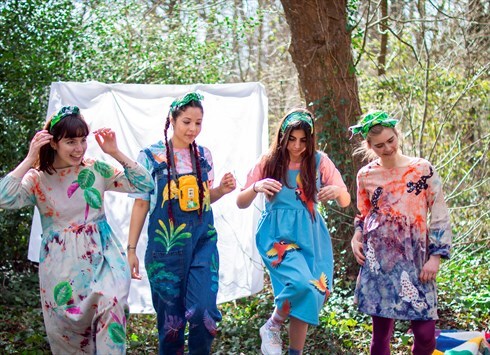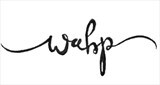 Bristol, UK
We are artists who paint unique garments by hand! We're a social enterprise, using art therapy for mental...
The Making Of the New Collection- 'Snug'
I've finally made my first vlog!
Although I'm totally nervous of talking on camera, I wanted to show you behind the scenes at WAHP, and how I made my latest collection!
Here's a link to watch: WAHP VLOG 01
I'm super excited about this collection, because some of my warriors from the WAHP workshops took a really brave step and offered to model for me! These are girls who come to the hairy studio to paint with me, as a therapeutic outlet to help them through some really tough situations. I'm so proud of them.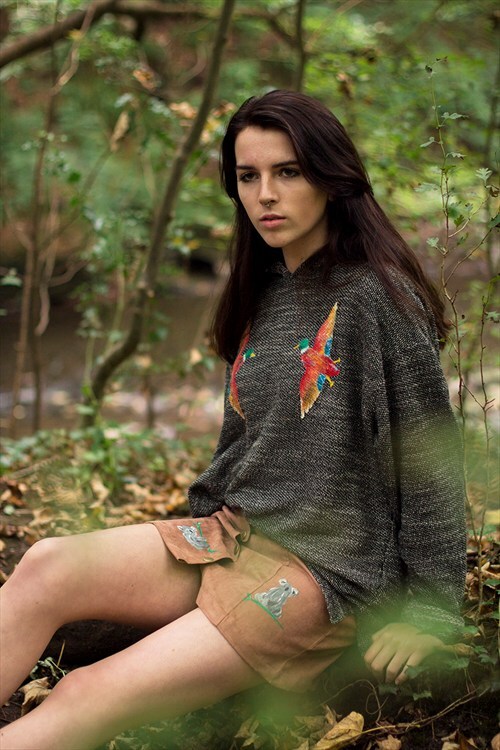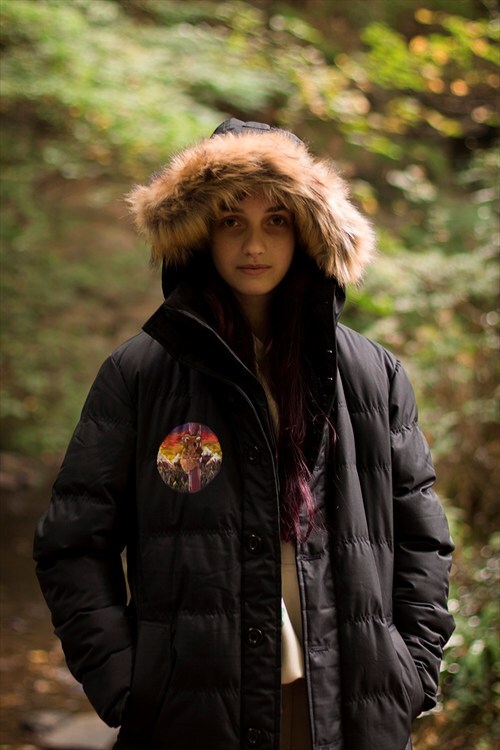 Hope you like the pieces!
Lots of love!
WAHP