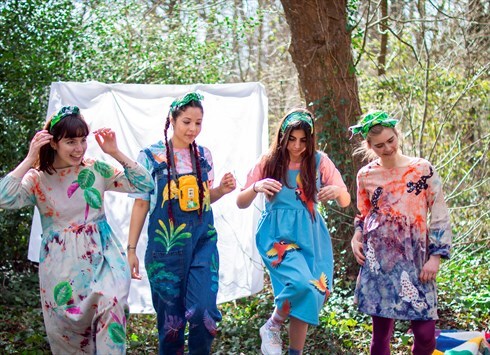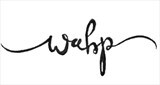 Bristol, UK
We are artists who paint unique garments by hand! We're a social enterprise, using art therapy for mental...
The painter
We love every thing hand made here at WeAreHairyPeople. There's nothing better than purchasing a garment when you know someone has painstakingly crafted it by hand for you!
This is me, I'm the WeAreHairyPeople Painter, my name is Sarah Caulfield, nice to meet you!
And this is where my work is created, with that little tiny paintbrush!
As a delicate artist, I'm so grateful for the support of our lovely followers! You are very loved!
We understand what it's like to try and find your way as a struggling creative type, so we greatly value the work of sole traders and small businesses, who pour their heart and soul in to their challenging work!
This is a post to say HURRAH and CHEERS to all who work with their hands and every thing hand-made!
YAY!
Love from WAHP