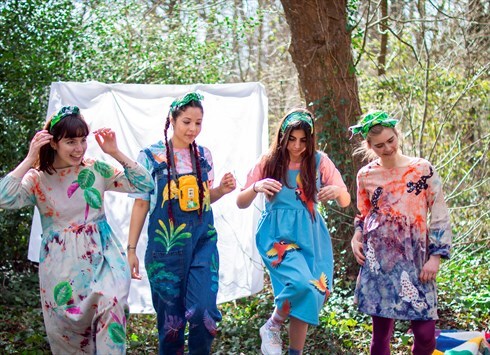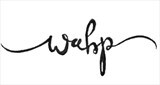 Bristol, UK
We are artists who paint unique garments by hand! We're a social enterprise, using art therapy for mental...
The Queen is Dope
The queen is our HERO.
She is an icon of grace, poise, history, style and Britishness. So in her honour we did a lovely British photo-shoot in a beautiful British park, with our wonderful British model, Sophie, our rad British photographer, Nick, and some rather dashing new WAHP pieces- of course, completely Hand Made in Britain!
Golly how spiffing!


We hope you have a truly brilliant jubilee celebration, with some great community, hopefully some good British weather, and perhaps a special WAHP piece for such a special occasion!
Lots of love from WAHP! XXX


#jubileejubbily