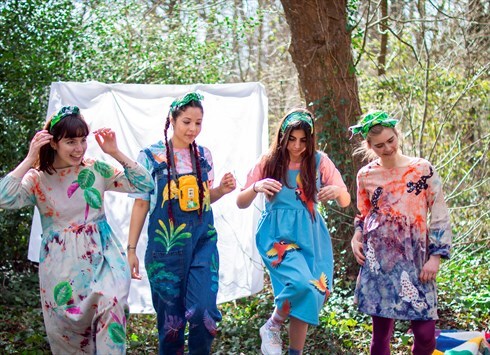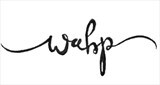 Bristol, UK
We are artists who paint unique garments by hand! We're a social enterprise, using art therapy for mental...
The Runway Collection
Hello there! We've just shot our one off couture pieces with the beautiful Kara Campbell <3
These pieces took me all month to paint, that's why stock has been low for a little while, however I'm very happy to give you a little preview! After being shown on the catwalk on the 29th of June, these pieces will be available to buy! Keep your eyes peeled though, as they are limited edition and not one single other copy will be available!
There is one piece that is part of the collection but is 'ready to buy' rather than for the runway, which will be on sale today!
The beautiful Kara Campbell swoon from FM Agency in London modeled the garments in the lovely sunshine yesterday- not only ridiculously good looking, but so lovely too!
The collection is inspired by the natural world, from clouds and sea, to rocks, crystals and of course space! Here is your preview! Enjoy!
Ready to buy:

Horray! Lots of love from
WAHP X