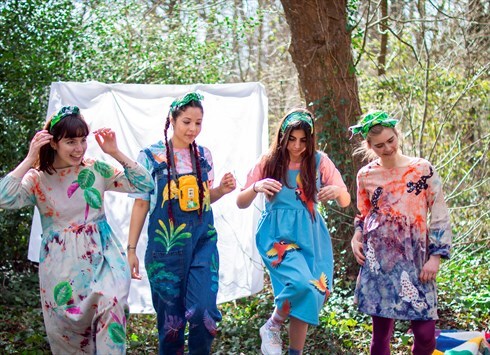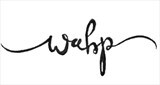 Bristol, UK
We are artists who paint unique garments by hand! We're a social enterprise, using art therapy for mental...
The Runway Collection, on sale tonight!
Hello!
Our lovely Runway Collection has been showcased and is about to go on sale!
These are one of a kind hand painted pieces, and have been worn once on the catwalk.
Each dress has matching shoes if you want them! #heaven


This piece is also a hand made dress and was modelled by Sophie Wheeler, photo taken by Stephanie Thomas.
So if you want any of the Runway Pieces, they're available from tonight! Get in there quick!