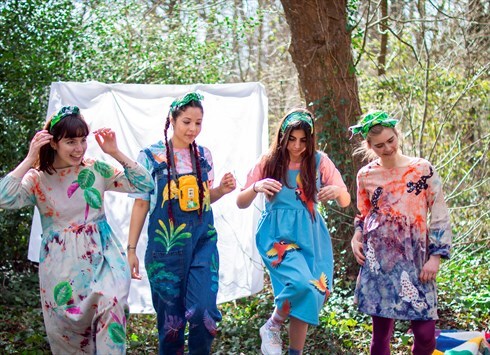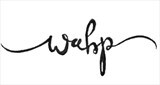 Bristol, UK
We are artists who paint unique garments by hand! We're a social enterprise, using art therapy for mental...
We Are Hairy
We Are Hairy People is a declaration of imperfection, and we see the fashion industry demanding perfection from women & men in order to be regarded as beautiful. We hope to stand up for flaws and for real beauty.
I'm super excited to let you know that we're shooting some new pieces in one week's time!
And all the models were scouted and trained by WAHP! Keep your eyes out over the next few months for the 11 new WAHP 2013 faces!
We have enough models for S/S now, but if you'd like to model for us in Autumn, then get in contact. You don't need to be tall, you don't need to be super thin, you just need to be you. Contact us model@wearehairypeople.co.uk, still hoping to hear from girls who are brave enough to stand up for alternative body types <3
LOTS OF LOVE!
Sarah Caulfield
WAHP