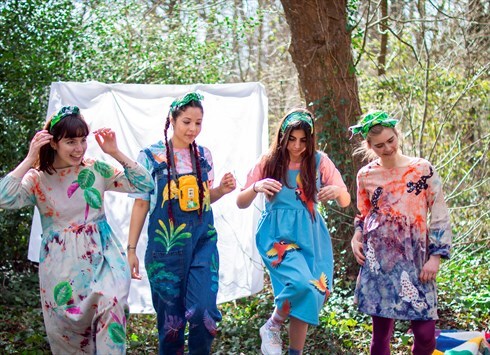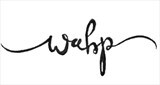 Bristol, UK
We are artists who paint unique garments by hand! We're a social enterprise, using art therapy for mental...
We Are Hairy at the Seaside! Hurrah!
Who would have thought we could happily frolic in the Sea in March!
WeAreHairyPeople made the most of the lush sunshine by shooting a few new garments that will be available this week!
High fives all round!
Here is a Sneakypeaky!
Thank You for supporting us, we really appreciate you!
Love from WAHP