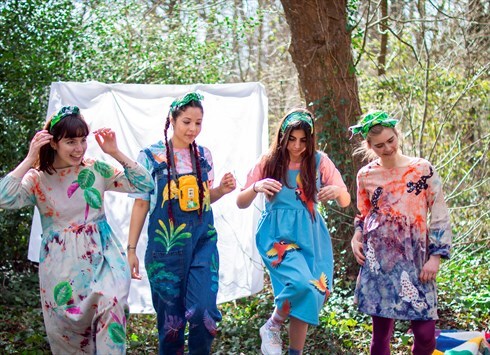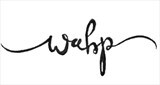 Bristol, UK
We are artists who paint unique garments by hand! We're a social enterprise, using art therapy for mental...
We've designed our 300th unique piece!

Hey, so we've just designed our 300th WAHP piece!
The 300th piece itself is secret at the moment as it is part of our latest collection which will be released this month!
To celebrate being able to continue designing and making pieces for you, and to thank you for your support, we're offering 25% off everything in store this weekend! Buy before midnight on Sunday!
The code to use at checkout is: 300
This code can be used at www.wearehairypeople.co.uk or www.marketplace.asos.com/boutique/we-are-hairy-people
If you want to see a brief history of our favourite designs in the past two years, check out our Pinterest !
Thanks and Love from Sarah & Lizzie X