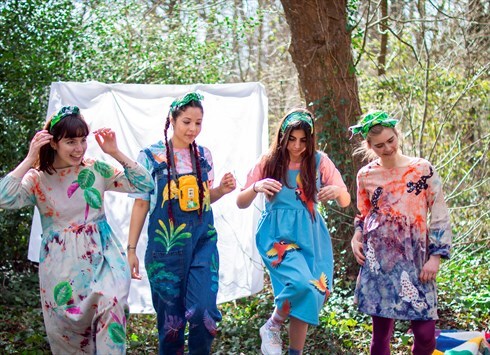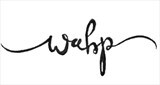 Bristol, UK
We are artists who paint unique garments by hand! We're a social enterprise, using art therapy for mental...
WIN the perfect prom dress <3

Would you like to win the chance to stand out from the crowd in your own holographic, hand-made dress by We Are Hairy People? You can!
To be in with the chance of winning this handmade and completely unique iridescent dress, simply head over to our facebook & share the image!
We will select a winner before the weekend.
We know, we're too good to you :)
Love WAHP X