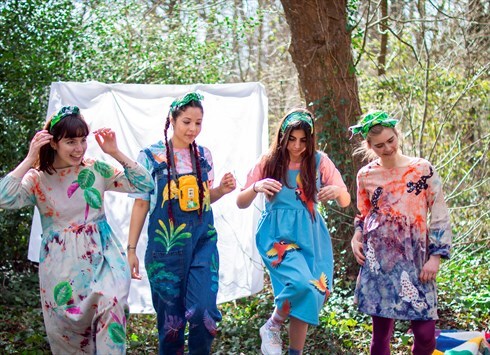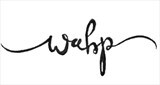 Bristol, UK
We are artists who paint unique garments by hand! We're a social enterprise, using art therapy for mental...
Winter is here!

We've gone all furry this Winter- so when the frost sets in, we're going to be all warm & cosy in our new collection and free to enjoy the weather!
Our Winter collection is fun and free, consisting of furry animal drawings with matching fluffy collars & ear muffs! Snuggle to the max! Worn loose and lovely with form fitting leggings & jeans, you're guaranteed an easy to wear, easy to enjoy outfit, with a little extra excitement when you turn around…


We LOVE animals here at WAHP so of course we've used faux fur, and there are 4 animals to choose from- Polar Bear , Raccoon , Panda & Deer !


What a lovely snugly way to look pretty darn good :)
Enjoy the collection!
Love,
Sarah & Lizzie,
The WAHP Artists
X