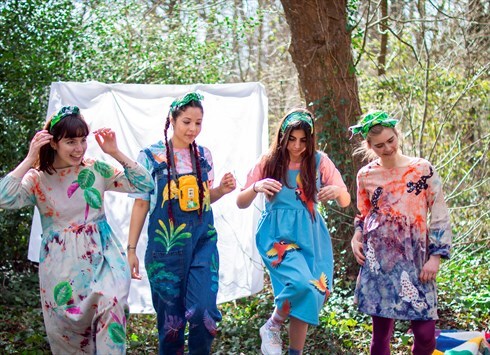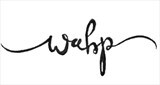 Bristol, UK
We are artists who paint unique garments by hand! We're a social enterprise, using art therapy for mental...
Zoey Groves
Golly what a face she's got!
This is Zoey, one of our six We Are Hairy People Faces this year.
She is 16 years old and has been scouted recently by Models1. Not only is she ridiculously beautiful, but she is a wonderfully lovely person, one of our biggest fans, and is always eager to help us with our hairy adventures!
Here are some shots of her wonderful face during todays excitement!

'Cheers!' to Zoey, the wonderful face of WAHP.
Lots of Love from We Are Hairy People
X