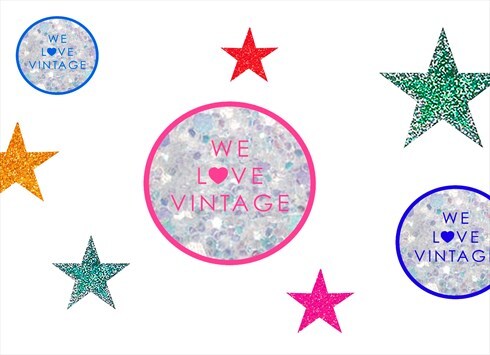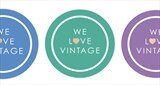 ST ALBANS, UK
Follow us on Instagram @sam_welovevintage Rare and Fashion forward 80s, 90s and Y2K Vintage from all...
Around the world in 80 days...literally!
Well people, we are just about to come to the end of our fantastic world tour! We've been all over the show getting inspired and seeking out some wonderful asian vintage bounty! Keep your eyes firmly locked to our live feed at the end of the month for some new fabulous pieces no one else will be wearing!!
LOVE AND LIGHT, AS ALWAYS,
WLV x