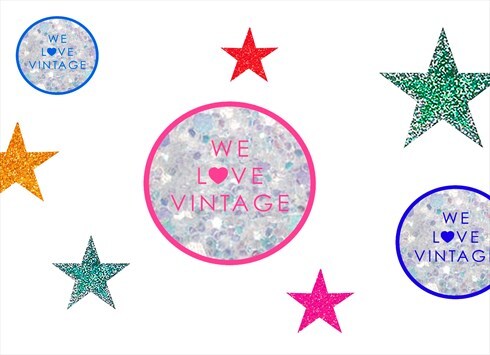 Top Rated Seller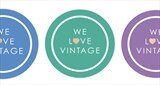 London, UK
Fashion forward 90s and Y2K Vintage from all over the world. Sportswear, Designer, Harley, Disney...
Christmas post....Don't be late!
Just a little message to all our international and British customers to let you know the latest date of shipping to guarantee delivery by christmas….
UK Standard: 20/12
UK Express: 22/122
Western Europe: 12/12
Eastern Europe, USA and Canada: 09/12
South and central America, Caribbean, Africa, Middle East, Asia, Far East, Australia and NZ: 05/12
So get purchasing…we'll be uploading product all week, so our customer over the other side of the world can get a vintage piece in time to open on christmas day!!
Love and festive light,WLV x