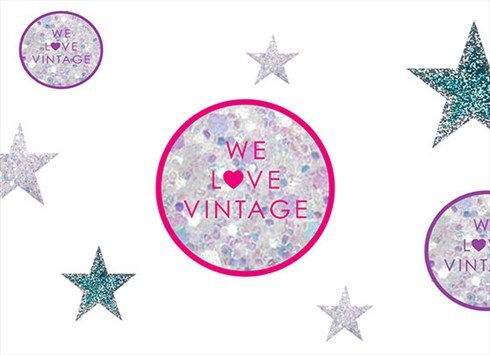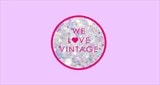 London, UK
Scouring the lands, scaling mountains, and fighting the dark forces in search of the sickest vintage...
Christmas Returns period extended!
Hi kids!
We've extended our returns period so if you buy a gift now, you have until 31st December to let us know you want to return it!
So the only thing to worry about over the christmas period is whether or not you've bought enough pigs in blankets!
Love and light and a Merry Christmas!
WLV x