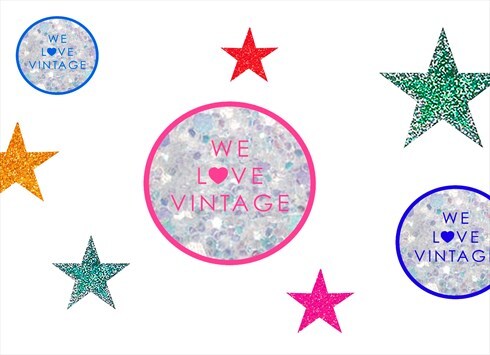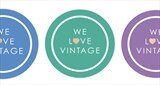 ST ALBANS, UK
Follow us on Instagram @sam_welovevintage Rare and Fashion forward 80s, 90s and Y2K Vintage from all...
From Vegas to LA and back again!
So the last month we have been channeling the fabulous life and jetting off to Vegas to party in various VIP sections of uber cool clubs and pool parties….while we were there we stepped out into the hollywood hills to scour the city for lots of fabulous vintage goodies to bring to you vintage loving ladies….
So that's where the last batch of vintage finds was found if you wondered!! Hurry before they're all gone!
We're partially happy to be back on solid british soil…but can't wait to get to our next trip….
We're off to the Continent to basque in the warm glow of the Mediterranean sun…. We shall mainly be wearing, 70's ethereal printed maxis and wide brim sun hats to keep our skin from being sun ravished….and of course every ladies staple…heels…be it wedge or mule darling!
Cannes, St Tropez and we may pop over to the Italian Riviera while we're there…. Who knows what treasures we may find…but trust us you'll be the first to see them all. After all, we must keep you in the appropriate wares to meet your potential billionaire husbands to be!
So…we will bid you adieu while we wander amongst the glamorous film stars and billionaires….
See you on the other side…
Phrase du jour: Remember wearing vintage is about being fabulous and being individual…ALWAYS.