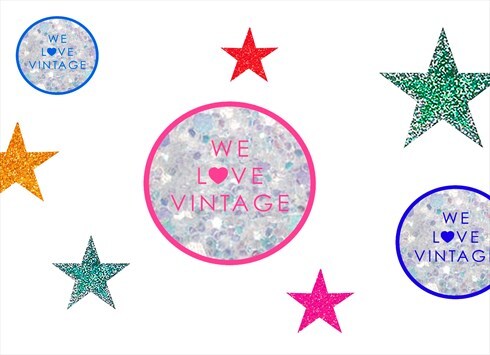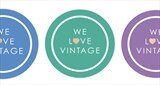 ST ALBANS, UK
Follow us on Instagram @sam_welovevintage Rare and Fashion forward 80s, 90s and Y2K Vintage from all...
Jewellery tip!!
Just wanted to give you all a quick insiders tip for cleaning vintage jewellery!
Back in 'the day' the glue used in making jewellery wasn't as strong as it is nowadays…in fact it was water based!
This is why you have to be super careful when wearing vintage jewellery (no throwing it around after a couple of glasses of vino please!). So, if you get a bit of rust appearing on a vintage piece (bound to happen when it's so old) then just simply get a bowl of luke warm water and fairy liquid, pop said jewellery in, give it a gentle rub and voila! It should turn out good as new!
Hope this little nugget could be of assistance vintage lovers!
Love, WLV x