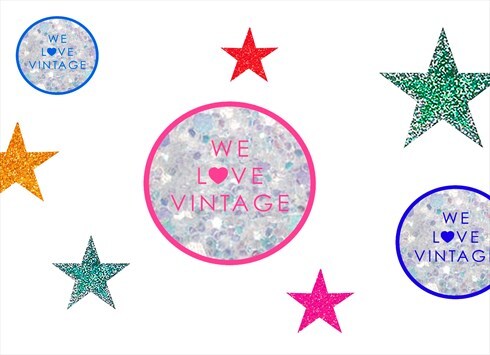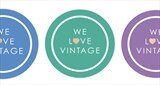 ST ALBANS, UK
Follow us on Instagram @sam_welovevintage Rare and Fashion forward 80s, 90s and Y2K Vintage from all...
Our lives are a bottomless pit of 70's maxis and 60's shifts.....
The title of our blog may sound good….and it most definitely IS! The only issue is that our HQ is also home sweet home….This is great for immersing oneself in the vintage lifestyle….but not so easy to get ready for an evening out on the town when you can't see your mirror (antique 1920's FYI) for said clothes…..
Anyhoo, we'd best show you some pics of these wonderful garments I suppose!