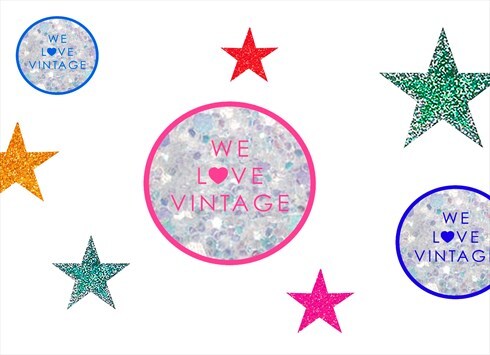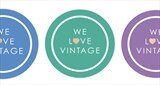 ST ALBANS, UK
Follow us on Instagram @sam_welovevintage Rare and Fashion forward 80s, 90s and Y2K Vintage from all...
Photoshoots and fondant fancies.....
So we thought we'd give our homepage photo a bit of spring clean this weekend…as usual it poured down throughout, and then was super sunny immediately on finishing. Ah well, it's not like we're not used to it….
We thought we'd show you some other of our favourite images we got from the day of shooting, since we could only out 1 up!