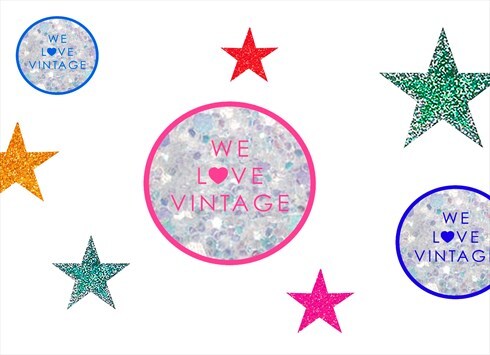 Top Rated Seller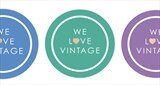 London, UK
Fashion forward 90s and Y2K Vintage from all over the world. Sportswear, Designer, Harley, Disney...
Riviera daaaarrrrling
So we're back from our little French/Italian jaunt…
It mainly consisted of eating ridiculous quantities of food…and allowed me to find – literally- THE most phenomenal sorbet you will ever have the pleasure of smacking your lips around!
In between meals we did try and fit in a spot of sight seeing…somehow the dilapidated buildings out there look like works of art!

We aslo hit the famous Sanremo market…and after prying our noses away from the amazing smells coming from the leather stalls, we spotted something groundbreaking….. I think 90's snap bracelets might be making a comeback!

The other essential item…Kir Royales being the drink of choice for us at the mo!

Love and Kirs
WLV x