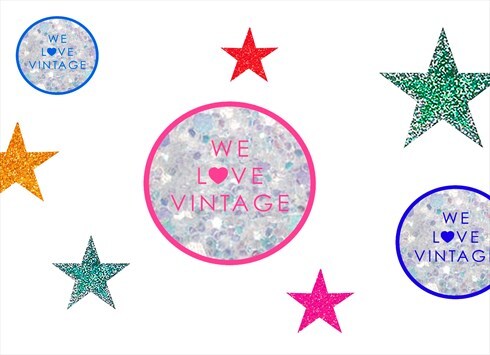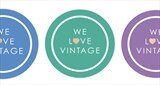 ST ALBANS, UK
Follow us on Instagram @sam_welovevintage Rare and Fashion forward 80s, 90s and Y2K Vintage from all...
THE WE LOVE VINTAGE WORLD TOUR COMES TO AN END!!
So, this summer we've whipped our vintage loving behinds round europe and the USA to find the best vintage goodies for you guys!
We're finally back from our last stop Miami, and are about to post some fab vintage finds up for your purchasing pleasure!
As winter draws in, here in the UK, our customer base grows from country to country, so we've decided to leave our summer vintage goodies up all year round! Well we wouldn't want the folks in South America and Australia to feel left out now would we??
Check out the We love Vintage store for glamourous dresses, ponchos, navajos twists and a bit of sparkle this season!!
Love, WLV x