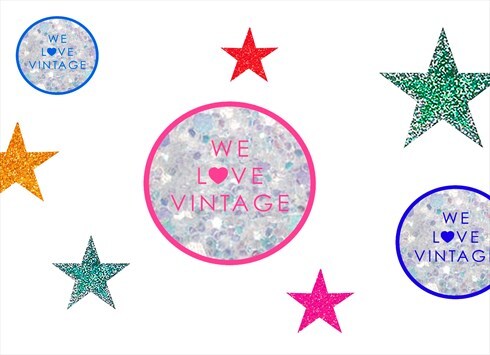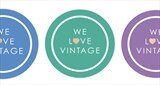 ST ALBANS, UK
Follow us on Instagram @sam_welovevintage Rare and Fashion forward 80s, 90s and Y2K Vintage from all...
This week we will mostly be finding fabulous fashions along the Riviera....
Just thought we'd give you a head's up of what's to come….whether fantastic or frightening, there's no denying the sights that are to be seen in the South of France, so we'll be sending you some picks of our favourite finds! Here's something to keep you going until we get the full photo set….
Yes yes it's just the view from our balcony…not trying to make you jealous, just can't help gloating slightly!
WLV X