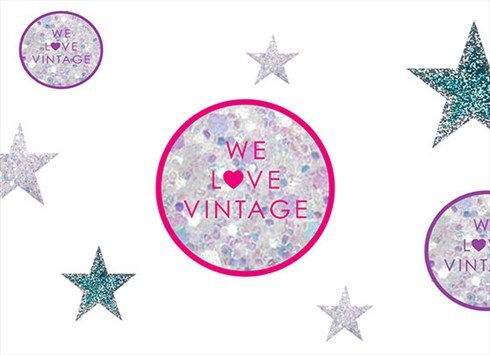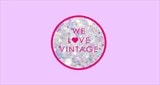 London, UK
Scouring the lands, scaling mountains, and fighting the dark forces in search of the sickest vintage...
Vintage at Southbank festival.....GIDDY!
We're all gearing up for the Vintage at Southbank festival from 29th-31st July! Yes people, that's next weekend! It should be a right rollcking weekend, filled with fun, fashion and other vintage festivities!! We'll be there with some fabulous vintage pieces at super special bargainous prices, so hope to see you all there!