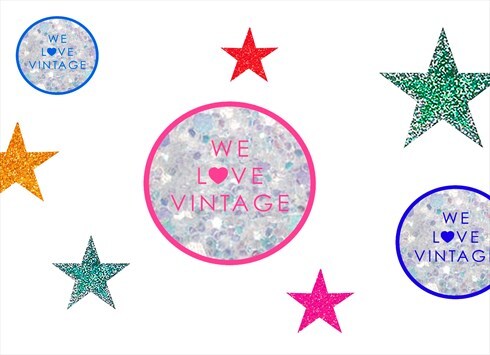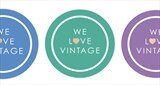 ST ALBANS, UK
Follow us on Instagram @sam_welovevintage Rare and Fashion forward 80s, 90s and Y2K Vintage from all...
Vintage Manchester awards
Hell to all of our loyal fans!
We'd like to ask you all a big favour…huge, massive, but we'd be super grateful!!
The Vintage Manchester awards are coming up and as we're based in Manchester, we can be nominated!
All you have to do is go to the below link and fill in the box for best shop! Takes 20 seconds and you'll be making us over at WLV HQ super duper chuffed!
http://www.vintagemanchester.com/best-of-2012-awards/
LOVE AND LIGHT TO YOU ALL!!
WLV
XXXXXXXXXXXXXX