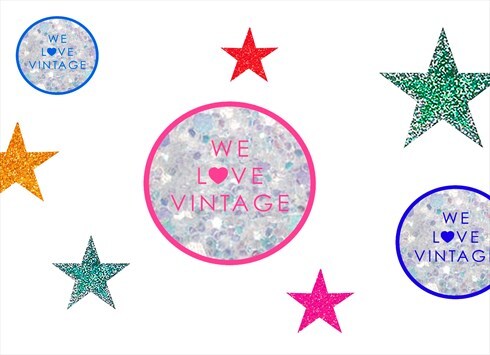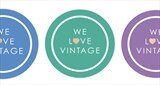 ST ALBANS, UK
Follow us on Instagram @sam_welovevintage Rare and Fashion forward 80s, 90s and Y2K Vintage from all...
Welcome, Bienvenue and Willkommen to our Boutique!
We thought we'd get in with the international audience in our first blog…apologies for any shoddy spelling!
So here we are, little old us from up north with our vintage wares firmly in place on the fabulous Asos Marketplace…my gran's going to be so pleased!
As a little welcome to what is sure to be our home for the foreseeable future, we thought we'd pick out our favourite vintage find and fill you in on how best to wear it!
This kaftan is AMAZING! It's silk from the 70's and all you need to do is pop a skinny belt on with it and fanny's your aunt…festival? DONE. I feel like you could channel a Hollywood great in this…even if doing it whilst walking along the Manchester ship canal…. Never save your best for best eh!