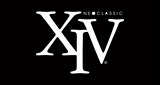 Utrera, Spain
"The gods envy us. They envy us because we're mortal, because any moment may be our last." Art, marble...
ARTBOX. A PIECE OF ART IN YOUR PURCHASE*
Art, marble and minimalist design is what defines XIVNeoclassic Co.
Being a different piece for this fashion world and with the purpose of giving the brand a small cultural contribution.
A perfect example is our packaging ARTBOX. A great mixture of our philosophy.
Reuse the packaging and built your own piece of art.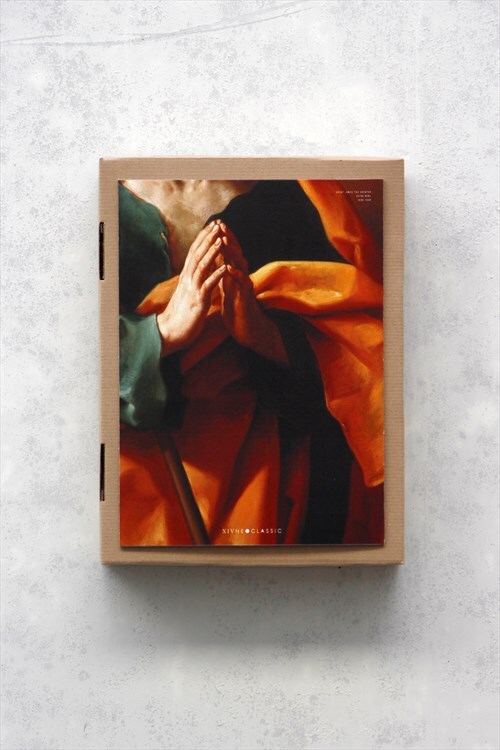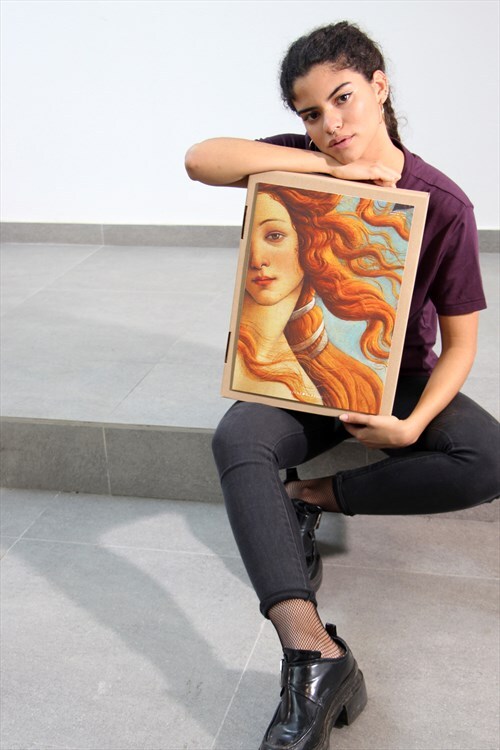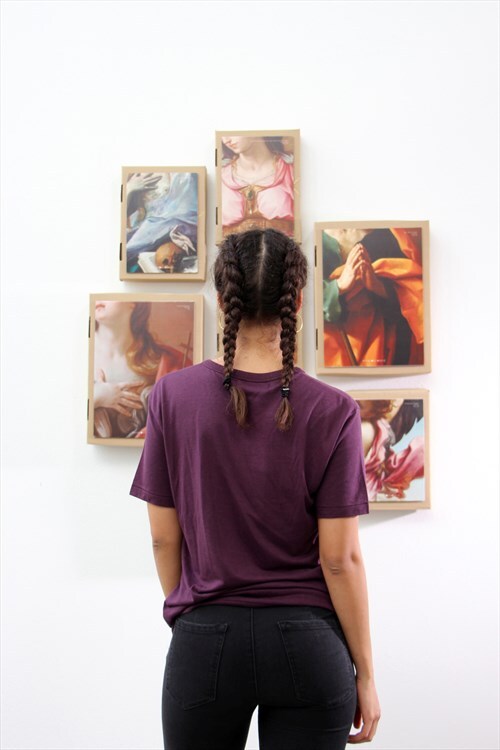 *We'll send our ARTBOX in purchases over 60€.