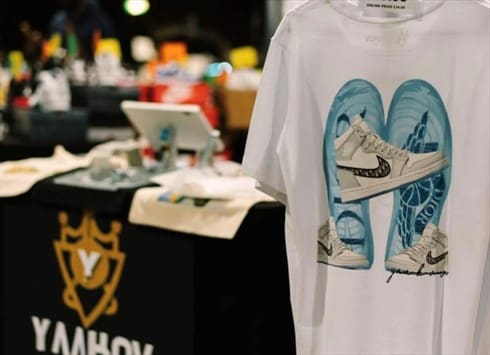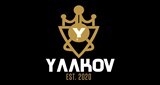 Bracknell, UK
Founded in 2020 derived from Jacob meaning "May God protect" and "To Follow", Yaakov depicts a significant...
Franklin Boateng "King of Trainers" Purchases Yaakov Jordan Sneaker Tee
During our week in Shoreditch we were lucky enough to meet the man himself Mr Franklin Boateng AKA The king of Trainers.
He came in store and not only purchased our Jordan Sneaker Tee, He announced this to all his followers.
Thank you Mr Boateng for all your support!
Check out his video here –
https://www.instagram.com/p/CPoC7pqD8zu/?utm_source=ig_web_copy_link