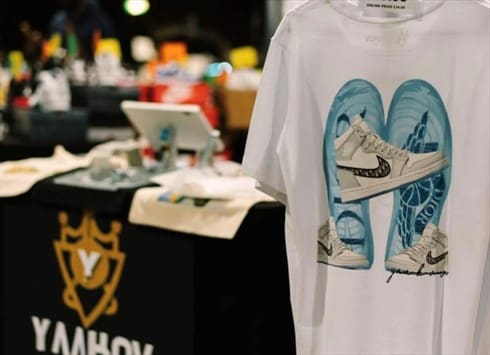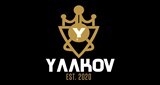 Bracknell, UK
Founded in 2020 derived from Jacob meaning "May God protect" and "To Follow", Yaakov depicts a significant...
Free Giveaway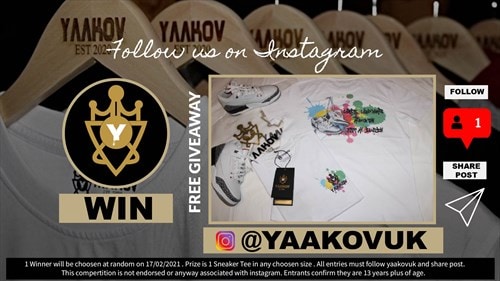 We are giving away a Free Sneaker Tee inspired by Michael Jordan to 1 lucky winner!
How do you enter I hear you ask?
Head over to our Instagram @yaakovuk and all you need to do is FOLLOW us on Instagram and SHARE the Free Giveaway Post, its that easy!
1 Winner will be chosen at random on 17/02/2021 and announced on our Instagram page.
What are you waiting for? Enter now https://www.instagram.com/p/CKKQ2HiAAzj/
Good Luck