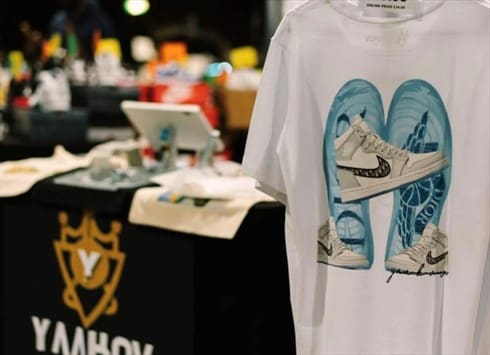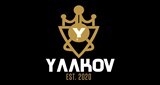 Bracknell, UK
Founded in 2020 derived from Jacob meaning "May God protect" and "To Follow", Yaakov depicts a significant...
NOW EUROPEAN SHIPPING
We are very pleased to announce the start of our global shipping programme and we are kicking off with Shipping to Europe!
Any additional items added to your basket will be completely free of charge so go crazy!!
If we are not currently shipping to your country of residence please get in touch and we can arrange a quotation for you.
Stay Safe