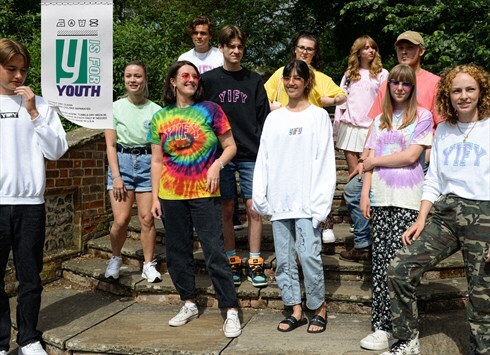 Check out our other boutique Best Days Vintage ›
VAT No: 163147421
COLCHESTER, UK
£1 of every item sold goes to help fund free counselling sessions for young people. YIFY, aka 'Y is...
Mash Up Blatant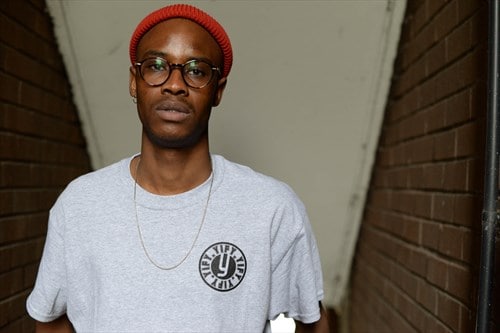 Meet Munashe. Fashion student and lover of all things street and vintage. Joining us for a shoot on the streets of Colchester, for his first look Munashe has chosen to pair up our grey Yify Stamp tee with a pair of washed skinny fit dungarees from Primark, a pair of black old skool vans, and a red skull cap beanie. Mashing up that 90s vintage style, with skater street fashion, which we're crushin' on at Yify. Dropping a shoulder of the dungarees to sneak out that sexy Stamp logo. To finish the look he's rocking a black leather floral patterned shoulder bag from ASOS. If you gotta lug those uni text books around campus, you might as well lug them in style.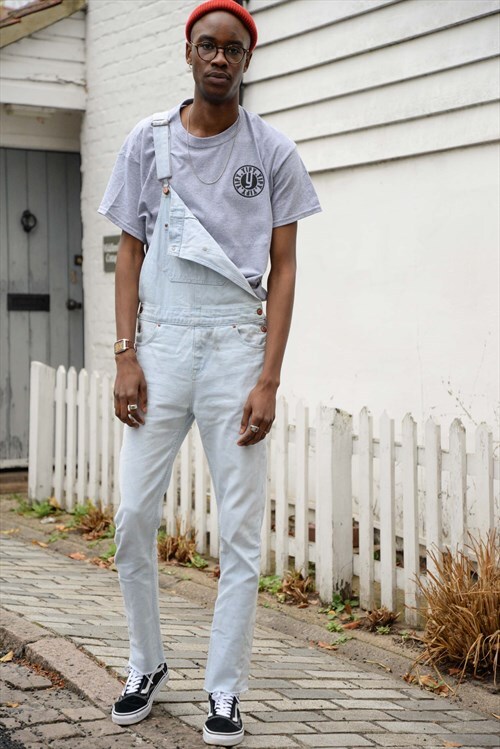 For his second look, Munashe has gone with something a little sharper. Combining our Grey Yify Stamp tee tucked into a pair of pressed vintage tweed trousers, box fresh Reebok classics, a brown belt, and his trusty skull cap.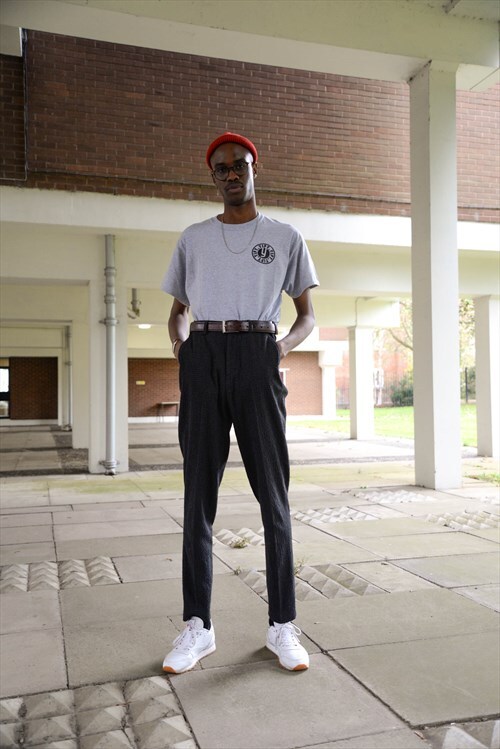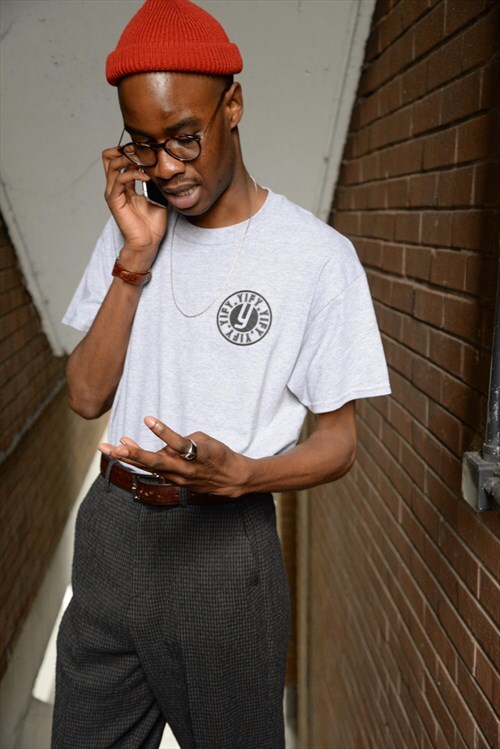 Munashe describes his style as an experiment. Taking inspiration from the general public, whenever someones look catches his eye, he'll draw from memory, and infuse that inspo with his own personal tastes.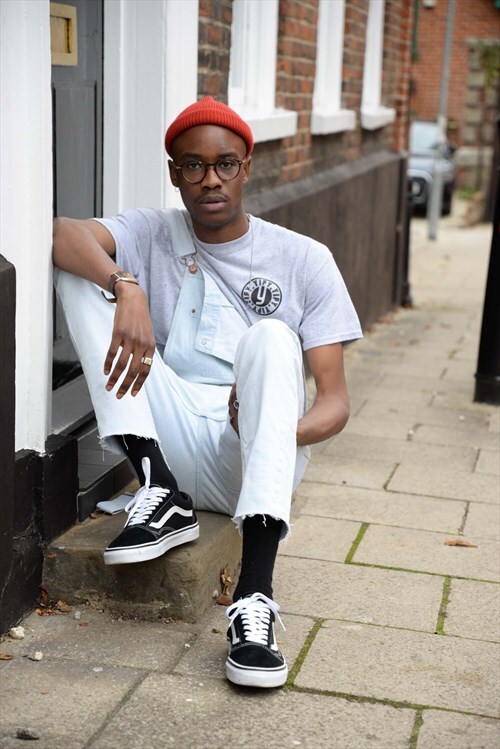 After hanging out with Munashe for the afternoon, I like to think he's probably taken inspo from me and my most excellent style. But then again I also like to think I can swim faster than a shark and out run a cheetah, but that doesn't make it true.