🛒🛒🛒 FREE UK SHIPPING! 🛒🛒🛒
Check out our other boutique Best Days Vintage ›
VAT No: 163147421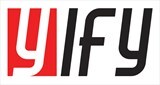 COLCHESTER, UK
EXCLUSIVE TO ASOS MARKETPLACE! Yify draws influences from classic sports wear, retro street syle and...
Seattle down and brace for the cold
THIS AUTUMN, TEAM UP YOUR YIFY TEE SHIRT WITH A HEAVY WEIGHT FLANNEL CPO SHIRT, FOR THAT CLASSIC 90S SEATTLE GRUNGE LOOK, FINISHED WITH A PAIR OF LIGHT WASHED 501 JEANS, WHITE SOCKS AND BLACK NIKE SNEAKERS. KEEPING WARM WHILST BOYCOTTING THE COAT, CLASSIC RED CHECKED FLANNELS WELL COMPLIMENTED BY THE GREY AND BLACK LOGO.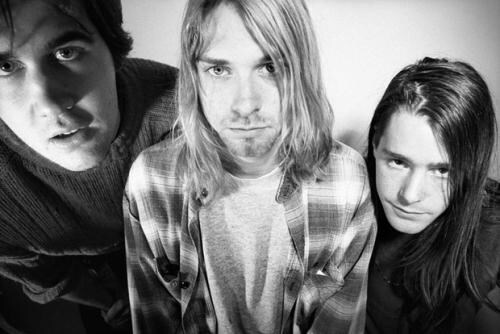 NIRVANA ARE USUALLY THE FIRST THOUGHT WHICH COMES TO MIND WHEN THINKING OF GRUNGE. CHAMPIONS OF THE GRUNGE MUSIC SCENE OF THE 90S, NIRVANA AND THEIR NO-FUCKS GIVEN ATTITUDE, WERE A HUGE INFLUENCE IN THE 90S GRUNGE FASHION AND LIFE STYLE MOVEMENT. ANTI-COMMERCIAL, HIGH STREET DODGERS, GRUNGE WAS A LOOK ENCOURAGED BY THRIFT STORES ACROSS AMERICA. GRANDADS HAND ME DOWNS OF CARDIGANS, LEVI'S DENIM RIPPED AT THE KNEES AND SHAGGY HAIR CUTS ARE HUGELY RELEVANT TODAY AMONGST THE SKATER, ALTERNATIVE YOUTH SCENE