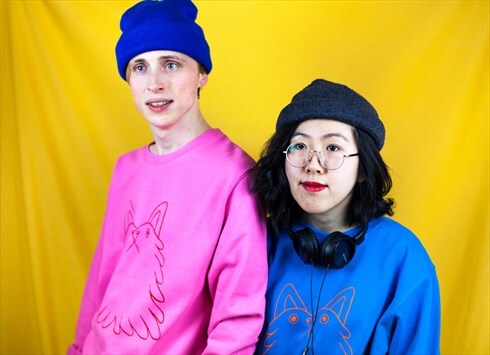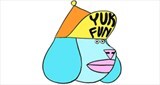 Portslade, UK
YUK FUN is a two person team, Lucy and Patrick illustrating, screen printing and making from Portslade-by-Sea...
YUK FUN Pop-up Shop & Dream Safari Exhibition
We're hosting our first pop-up shop in Brighton next month! We're super excited as we'll have the space to show our entire collection alongside some new designs and sample pieces we've been working on.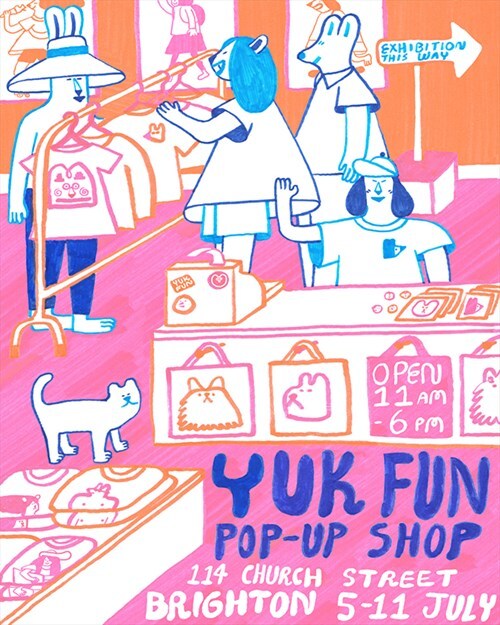 We've also curated our first exhibition which will be in the downstairs space featuring some of our favourite illustrators. Artists including us, Eva Stalinski, Wai Wai Pang, Soña Lee, Helena Covell, Nicole Cmar, Ed Cheverton, Jon Boam and Tom Ashton-Booth.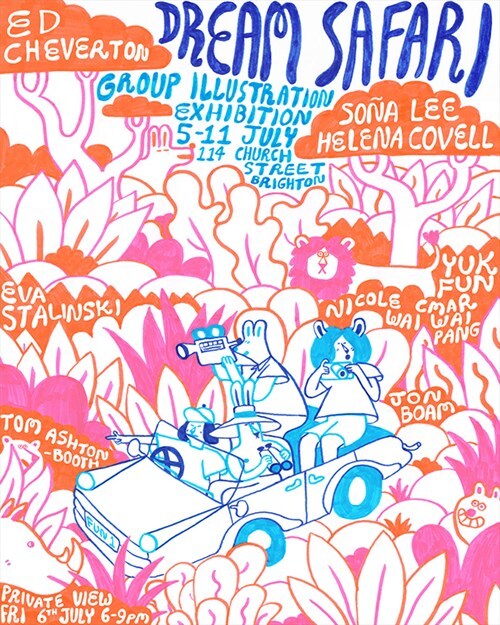 Come see us and RSVP to the FB event now: https://www.facebook.com/events/1749021551846696/