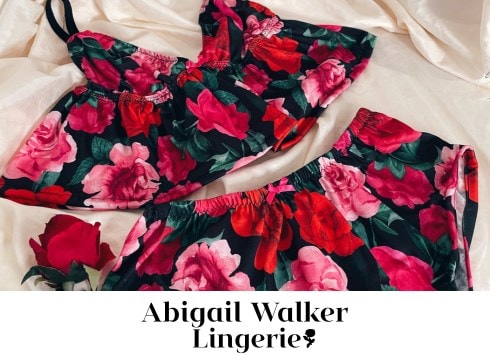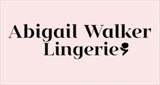 Penarth, UK
Abigail Walker Lingerie is a luxury and unique lingerie brand designing new and feminine pieces. Each...
What is bespoke lingerie? How do we promote body positivity? and where did Abigail Walker Lingerie come from? If these aren't questions you've ever asked yourself, they are now! So pop the kettle on and get ready for an education on all things bras, boobs and more!
Abigail Walker started out in 2019, at Cardiff Metropolitan University. This is where the brand idea started. During my time studying fashion design, I really got a feel for what women wanted and needed and knew that my passion lay in lingerie (Seriously, I used to spend far too much time browsing Boux Avenue). I started the business part-time in my second year of university and based my graduate catwalk collection on my business. I used the catwalk collection designs as the base to officially launch my business in lockdown 2020 (I know madness!).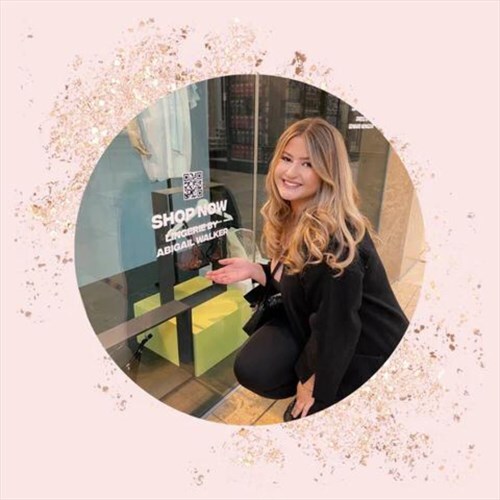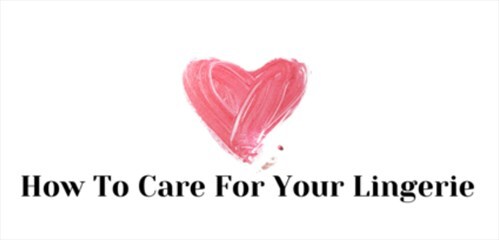 We've all been there ladies, we've all thrown our favourite lingerie in the wash and experienced that sunken feeling when it comes out looking a little worse for wear. The thing is, lingerie isn't supposed to last for years, but we can make it last longer and how you care for your lingerie plays a huge role.The better you take care of your lingerie, the longer it will last. On average lingerie lasts around 6-8months, but with our help, you can expand that lifespan! If you want to know how to make your everyday or special occasion lingerie last much longer, or even make it through the wash, then you're in the right place!