THE ACCESSORY JAM END OF SEASON SALE! FURTHER REDUCTIONS! UP TO 70% OFF!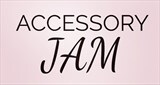 Betchworth, UK
Classic, Modern and Traditional Timepieces x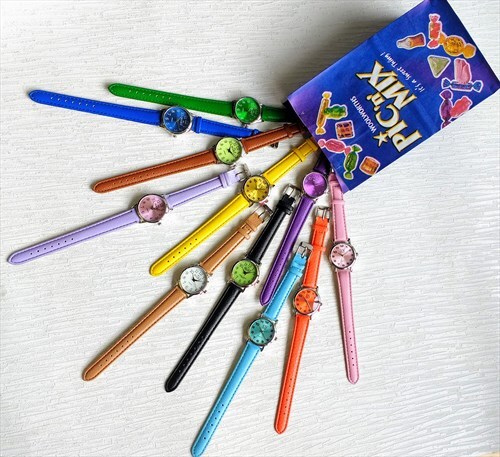 Our new collection of Super Slim watches has landed! Available in 11 fresh and fun shades- you're bound to find one that matches your mood! Some colours are very limited, so choose your favourite before it's too late- only £9.95! Accessory Jam xx :)
Accessory Jam is proud to announce we have officially launched on asos marketplace!
We specialise in feel good watches and accessories to suit all tastes and budgets. Can't decide which one to choose? Don't worry, we offer worldwide free multi-shipping discount on each additional item!
Follow us over on Instagram @accessory_jam for new stock drops and exclusive offers! We can't wait to meet you!